Google Earth .KMZ plots of
📍
ancient places.
About
the maps:
The lions' share job in making these maps involved simply flying low over the terrain of Google Earth, looking for modern locations which might be evolutionary offshoots of ancient place names. Multiple editions of Ptolemy's maps were used, including
a Greek index
, to attempt to avoid red-herring typos, and to get the best sense of the original phonemes which might've been distorted in translation.
The author (David Rudmin, see below) knows Latin and Greek well, but not other ancient languages, so the Greek index was invaluable.
the author: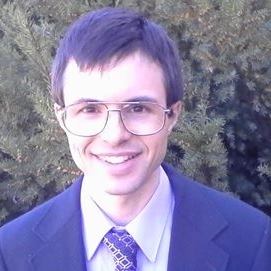 David Rudmin
is a former Latin teacher, with extensive work in ancient Greek. For 7 years, he created the website
WriteLatin.org
, and numerous Catholic Apologetics pages. He holds 2 Bachelors degrees from Christendom College,
summa cum laude
, in Classics (Greek & Latin), and Theology, with a minor in Philosophy.
---

No Copyright, 2022.
Citations of David Rudmin are appreciated.